Our History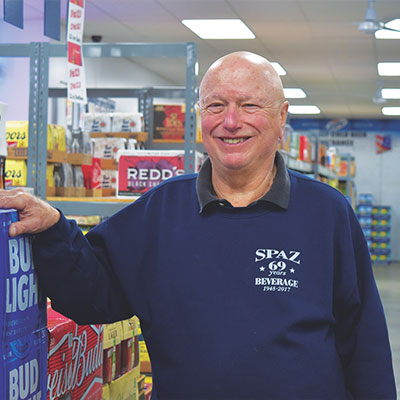 Our Happy Patrons
The team at Spaz Beverage is great! Every time I visit I am greeted with a smile and they are very helpful with all of my beer related questions! They also offer a variety of services I was unaware of such as CO2 tank exchange, propane exchange, and even offer a variety of craft beer and malt beverages! I highly recommend them to anyone in the West Chester, PA area looking for a great place to get great beer at a great price! Thanks Spaz!
Good selection. What more is there to say? Walk in, buy beer, maybe say hello, pay, and leave. A perfectly fine place to purchase some beverages. Closes at 9pm.
Great Service and the staff is always pleasant! 👍👍
The home town original place to get your party beverages. The prices are competitive and the employees are old friends.