Our History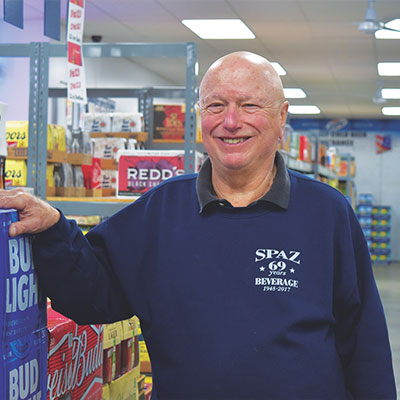 Our Happy Patrons
Great place and a very strong supporter of our West Chester community.
Best place for beer and soda. Glen and crew are the best.
Staff is very helpful and the selection is always awesome! Everytime I'm in West Chester, I stock up here
A great store with excellent selections. The employees are always very helpful. I can walk up to the cashier and ask for something and not only will they go get it, they will carry it out to my vehicle for me since I have to use a cane to walk and can't carry much.